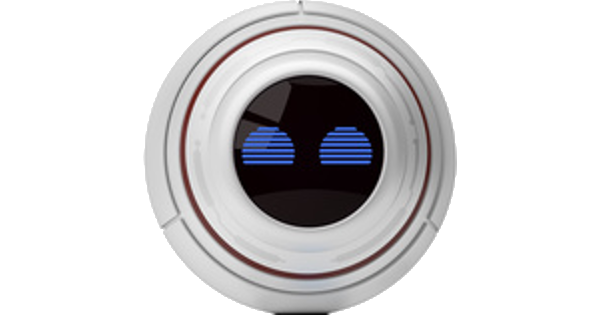 Our online Tax Advisor helps you manage compliance with your tax obligations to the public administration either for individuals or businesses. To do this, is it necessary to do the preparation of the accounts of the company beforehand, and in the case of legal persons income and deductible expenses should also be in the statement.
Quick and reliable online tax advisory
Our online Tax advisor will seek greater tax savings and will warn of possible decisions to make to get maximum savings such as a pension plan or an account housing, advising according to your personal circumstances of the company or individual and adapting them to the latest regulations.
Our obligations are:
To answer all of your questions quickly and professionally
Warn of opportunities and options to save tax
Help with VAT, IGIC and income tax
Help with your statements Corporate Tax
Help on your income tax return - Income Tax of Individuals -