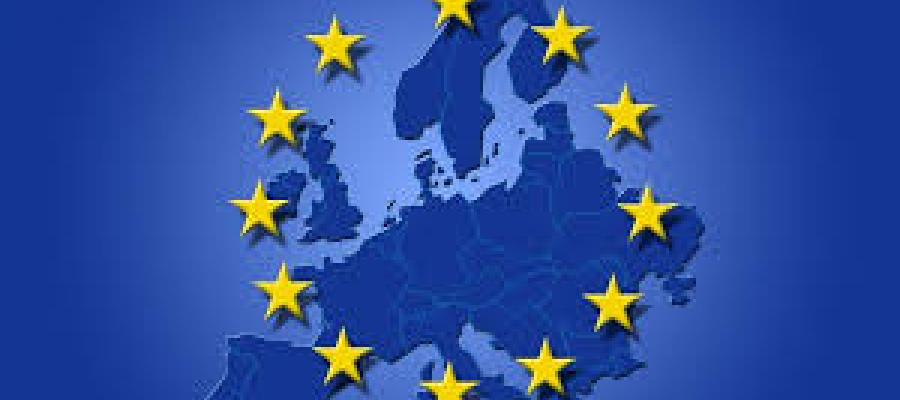 Commission calls on SPAIN to ensure that its rules on foreign-held assets are proportionate
The European Commission sent a reasoned opinion to Spain today requesting to change its rules on assets held in other EU or the European Economic Area (EEA) Member States ("Modelo 720"). 
While the Commission takes the view that Spain has the right to require taxpayers to provide its authorities with information on certain assets held abroad, the fines charged for failure to comply are disproportionate. As fines are much higher than penalties applied in a purely national situation, the rules may deter businesses and private individuals from investing or moving across borders in the single market. 
Such provisions are consequently discriminatory and in conflict with the fundamental freedoms in the EU. In the absence of a satisfactory response within two months, the Commission may refer the Spanish authorities to the Court of Justice of the EU.
TO KNOW MORE: Tax Agency defends sanctions of the 720 Form