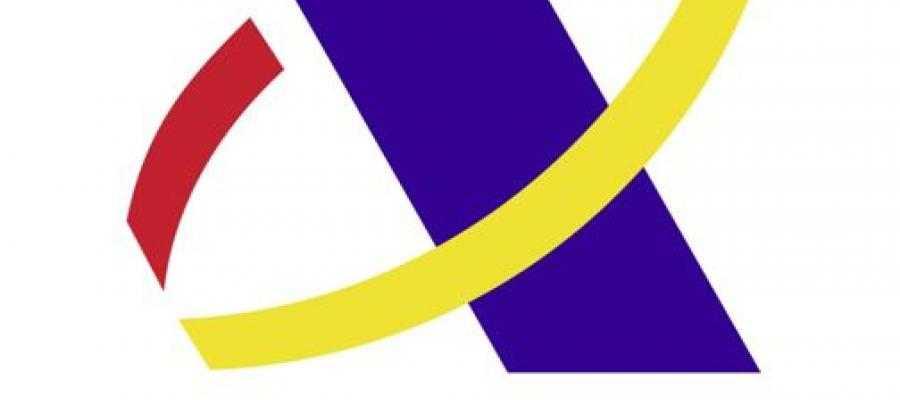 Fuentes: Expansión and  CCOO
The Tax Agency has closed an agreement with the unions that raises the bonus for productivity linked to VAT collection.
The increase is close to 38% if a gross VAT collection is obtained until November of 90.8 billion euros compared to the 79.8 billion euros required in 2017. This is stipulated in the Agreement between AEAT and the trade unions on extraordinary remuneration for results for the 2018 Special Action Intensification Plan (PEIA).
The CCOO, UGT, CSIF and SIAT agreement has been initialled. Gestha, Ucesha and ELA and Ciga did not attend.
This is the fifth bonus plan to be negotiated, the total amount of which will exceed 70 million euros. Approximately 24,600 AEAT officials can join voluntarily and must work 12 hours overtime.
In this way, before it becomes clear whether the Government is able to carry out the 2018 Budgets, the AEAT has closed this incentive plan, which it began to grant in 2014. At that time it did so in order to offset the fall in collection against fraud in 2013, which went back (see attached graph). Revenues in 2015 reached an all-time high of 15,664 million euros, but in 2016 they did not reach a record high of 14,883 million euros, a drop of 4.98%. Last year, the tax authorities focused on VAT.
An inspector who is more than two years old has a gross annual salary of around 80,000 euros and is already subject to other productivity schemes. Optimum compliance with this extraordinary productivity plan can bring you an additional 3,000 euros per year. In the case of Technicians, the pay gap ranges from 40,000 to 60,000 euros per year, and can earn up to 2,500 euros extra with this plan.
In summary, the agreement provides for the following:
Receipt of 10 monthly payments established for all personnel who expressly declare their adherence to the Agreement by acceptance before 28/2/2018.
Payments on account to be received in May and October with the same amounts as in 2017.
Variable portion to be paid in July and December with the same multiplier coefficients as in 2017.
Participation of all the labor personnel under the same conditions as the civil servants, since the AEAT already has CECIR authorization for the increase of the salary bill.
12-hour increase between January and November, with 6 hours between February and April and another 6 hours between July and September.
Guarantee of applying the same proportionality as in the payments on account to 75% of all productivity paid under this Plan.